A Reason to Smile: Members Can Save on Dental Care 
Mission Fed and Benefit Services of America have partnered to help members save on dental care and other services. Save an average of 45% on more than 400 dental procedures, including cleanings, fillings, crowns, root canals, dentures and braces with Dental Benefits Max, using Aetna Dental Access®.
Why Choose Dental Benefits Max?
30-day free trial
Special member rates on all your dental needs
More than 241,000 Aetna® dentists and specialists nationwide
No contracts or claim forms
No exclusions for prior conditions or waiting periods
No limit to your savings
You can also enjoy discounts on prescriptions, vision needs, chiropractic care, hearing instruments, medical supplies and more. Take advantage of a 30-day FREE trial and a no-risk 60-day money-back guarantee
How to Enroll
Personal Insurance
From Pet Insurance to Life or Long-Term Care Insurance, Mission Fed offers personal insurance to help you protect the things that matter the most.
Learn More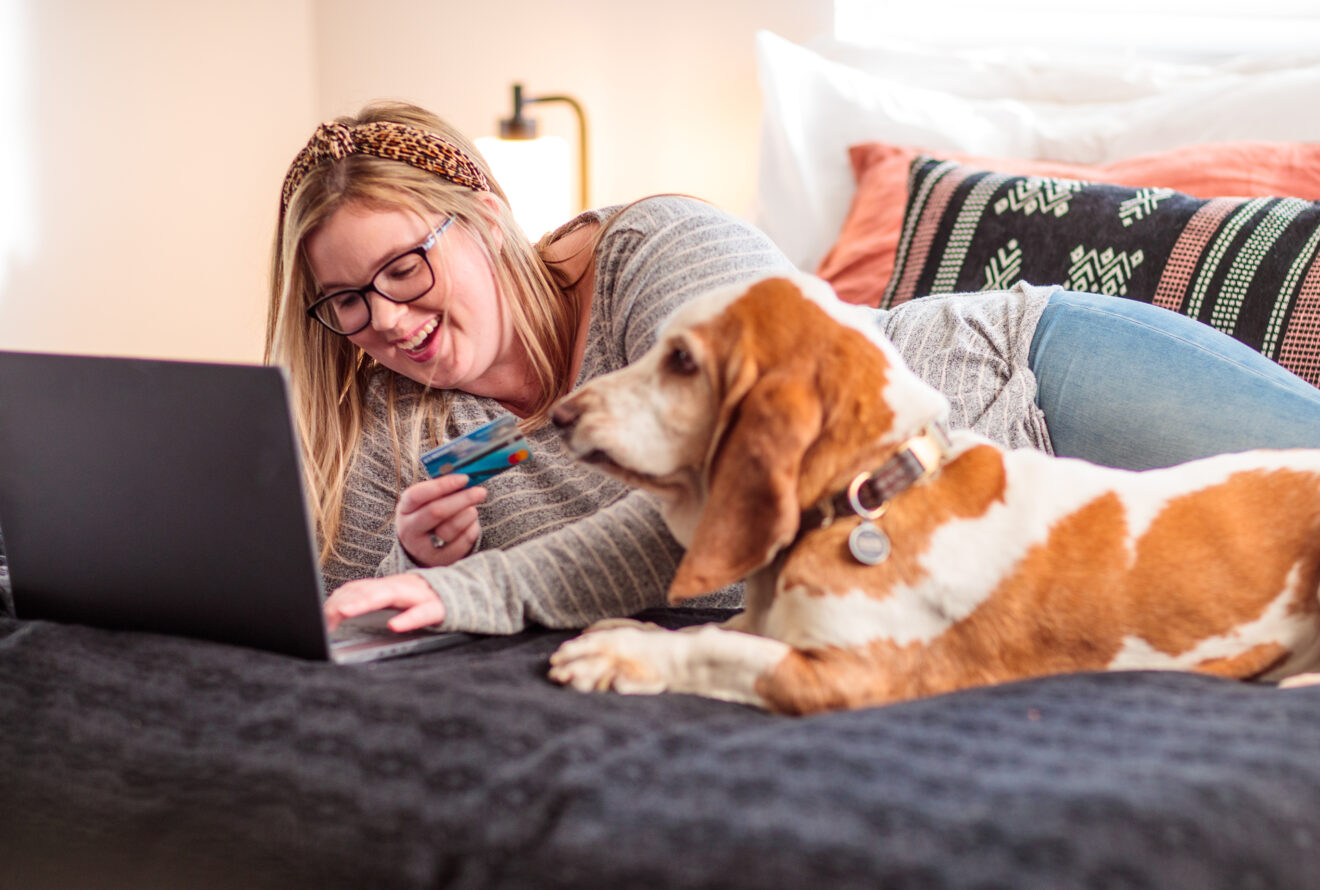 Pet Insurance
Protect your fur babies with pet insurance, affordable health coverage that helps you pay the treatment costs for your pet's accidents, illnesses and routine medical care.
Learn More
Disclosures
Must meet membership and account criteria. Dental Benefits Max is NOT insurance. This plan provides contracted discounts at certain providers for services, provides negotiated fees and does not make payments to the providers. Plan terms and conditions listed are not controlled by Mission Fed and are subject to change without notice; refer directly to plan provider for current plan information. The plan member is obligated to pay for all services when rendered. This plan has a 60-day cancellation period and is offered by Benefit Services of America, Inc., a Florida license DMPO, located at 2600 Maitland Center Pkwy, Suite 350, Maitland, FL 32751. Not available in all areas. Insurance services are not offered or performed by Mission Fed staff and are not insured by the NCUA or guaranteed by Mission Fed. Additional terms, conditions and limitations may apply. Aetna and Aetna Dental Access are registered trademarks of Aetna Inc.