Membership Matters
Good for You. Good for All.
When you become a member of Mission Fed, you are connecting with a member-owned, not-for-profit financial cooperative that has your best interests at heart. Everything we do, from providing personalized service and lower rates to offering convenient mobile and online banking solutions, is designed to help you achieve your financial goals.
Your membership matters by helping to support hundreds of nonprofit organizations that make San Diego a better place to live, work and play. Become a member of Mission Fed today and be a part of a credit union that is not just in San Diego — we are part of San Diego and the entire county.
Join Now
Who Can Join Mission Fed?
Anyone who lives, works, worships or attends school in San Diego County can become a member of Mission Fed.
Additional Membership Eligibility
Volunteers or members of partner organizations
Immediate family members or a household of an existing member
Employees of Mission Fed Credit Union
If you have questions about eligibility, please call us at 800.500.6328 or visit one of our branches.
Applying Is Easy
Ready to join Mission Fed? Simply complete the online application.
Here are some of the most commonly requested documents:
Two forms of ID (with current address)

State identification card (such as a driver's license)
U.S. passport book/card or foreign passport book/card
Military identification card
Resident alien card
Matricula consular card

Social security number/card or Individual tax identification number (ITIN)/card
Current physical and mailing address
Date of birth
Join Now
To schedule a virtual appointment, click here.
Must meet membership and account criteria. All loans subject to credit approval. Rates, terms, and conditions subject to change without notice.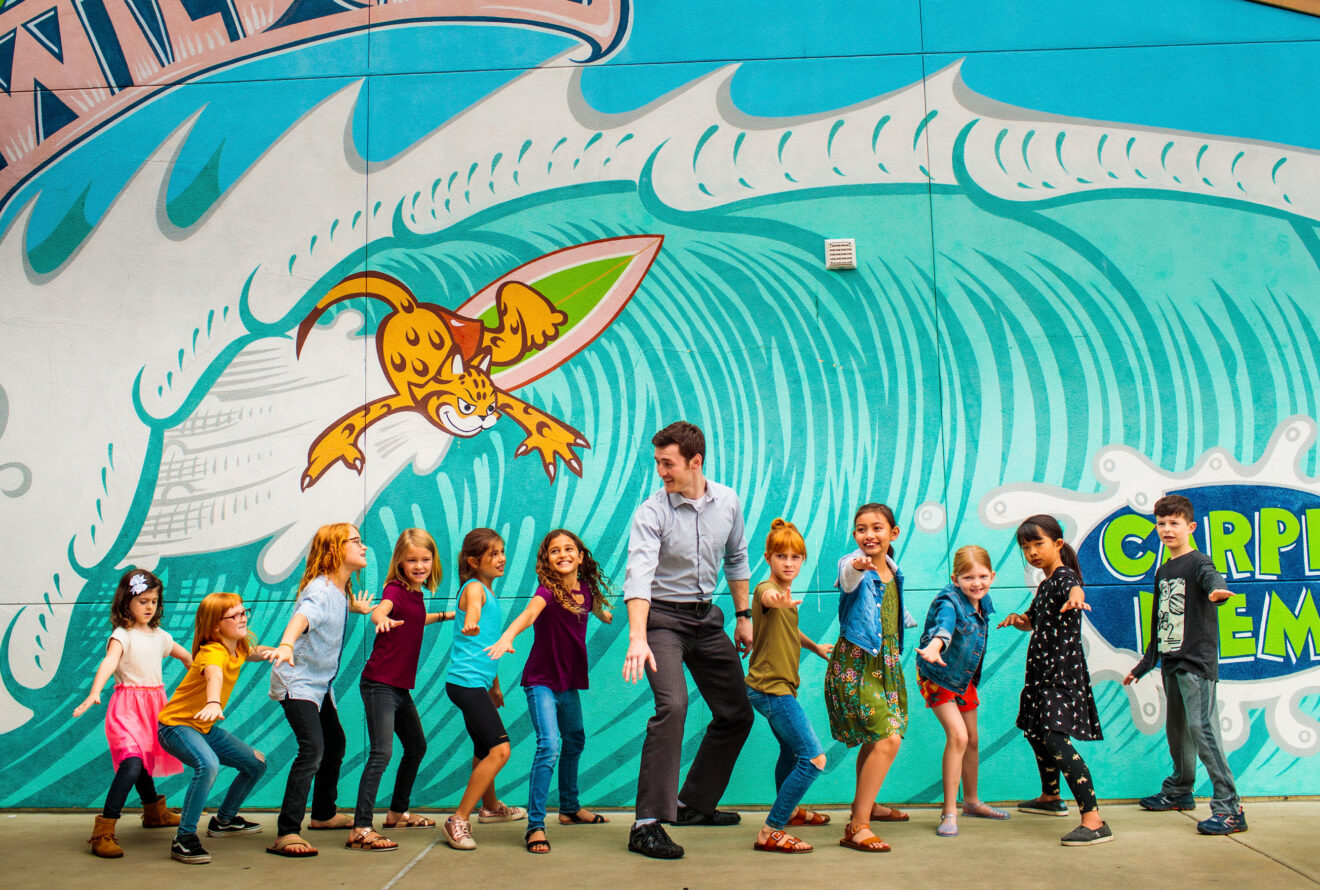 Community Matters
Investing In Our Community
We are in San Diego and for San Diego. Taking care of our community is always our top priority. We are passionate about both our members and community, and committed to serving their ever-evolving needs.
Learn More
You don't have to go far to enjoy better service. Visit one of our branches.
Find a Branch