Savings
Accounts to Help You Reach Your Goals
Mission Fed has the savings account that's right for you, whether you're saving for a trip, special occasion, college or are working toward your home in San Diego. Earn more on the money you save with our savings accounts. All of our savings accounts feature:
Competitive rates
24/7 access via mobile or online banking
Helpful customer service via phone, email or secure web chat
Savings Rates
| Minimum Balance | Dividend Rate | APY |
| --- | --- | --- |
| Savings Account (Any Balance) | 0.03% | 0.03% |
| Money Market ($2,500 - $49,999) | 0.03% | 0.03% |
| Money Market ($50,000+) | 0.05% | 0.05% |
| High Yield Money Market ($0 - $49,999) | 0.10% | 0.10% |
| High Yield Money Market ($50,000 - $99,999) | 0.20% | 0.20% |
| High Yield Money Market ($100,000 - $224,999) | 0.30% | 0.30% |
| High Yield Money Market ($225,000+) | 0.40% | 0.40% |
How to Open A Savings Account
When you're ready to open an account, you'll need

– Proof that you live, work, worship or go to school in San Diego County (see full eligibility on our Membership page)
– Your Social Security number
– Two forms of ID, including at least one valid government-issued ID
– Youth accounts only require one form of ID
– A small minimum opening deposit – just $1 for standard or youth accounts or as little as $20 for Summer or Holiday accounts

Choose how you'd like to open an account: 

Once you are approved, you can begin saving for your future!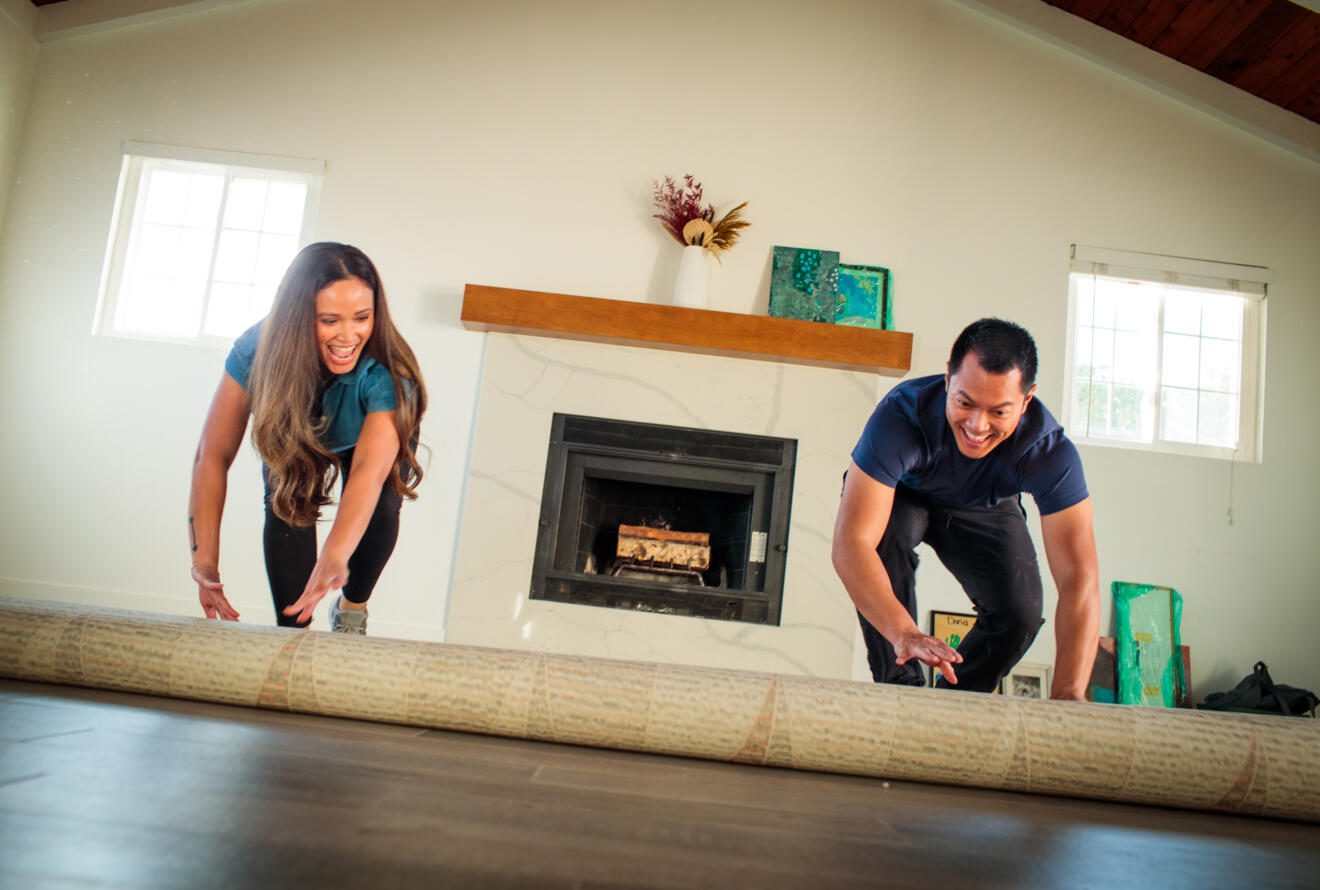 Ready to Open Your Account?
We're here to help you achieve your financial milestones and long-term goals.  Let's get there together.
Apply Online
Disclosures
Must meet membership and account criteria. All loans subject to credit approval. Rates, terms, and conditions subject to change without notice. Mobile and data rates apply when using mobile banking. Interactive calculators and their information are made available to you as self-help tools for your independent use. They are not intended to provide financial or investment advice and may not be applicable to your specific circumstances. All examples are hypothetical and are for illustrative purposes only.
1A monthly transfer of $20 – $500 is required or fees may apply.
2 Accounts for minors under the age of 16 require a person of majority age (18 and older) to be joint on the account. Ages 16 & 17 with a valid government-issued ID do not require a parent / legal guardian joint signer.
3 Minors aged 0-12 are eligible for the Mission 2 $ave program which earns 5% APY on the first $500 on deposit.
4 ATM withdrawals are excluded from the EasySave program, and the daily EasySave transfer will not occur if there are insufficient funds to cover the full amount. Returned purchases will not affect the EasySave transfer amount. Business accounts are not eligible for the EasySave Program. Mission Fed reserves the right to change, modify or cancel this program at any time without prior notice.