Summer or Holiday Saver
Have a specific goal you want to save for quickly? Earn higher dividends with our Summer or Holiday Saver account.
No monthly fee
Initial deposit as little as $20
$20 – $500 monthly deposit requirement1
24/7 access via mobile or online banking
Each member can open one Summer and one Holiday Saver account2
All of our savings accounts feature
Competitive rates (View All Rates)
24/7 access via mobile or online banking
Helpful customer service via the branch, phone, email or secure web chat
Compare our savings accounts and find one that best fits your lifestyle and needs.
Make An Appointment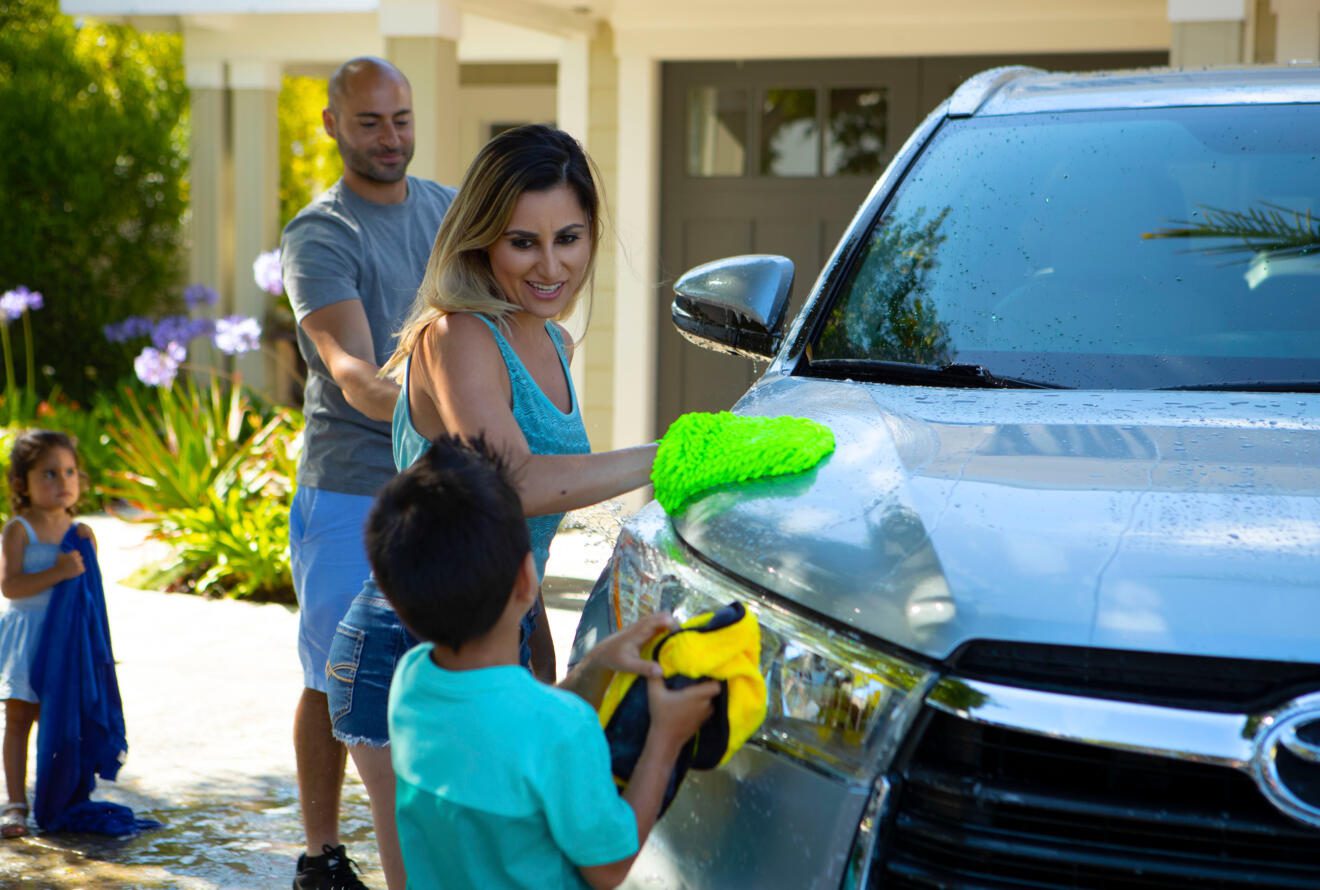 Plan ahead and start saving for your future goals
Make an appointment at one of our convenient branch locations. Choose a time that works for you.
Make an appointment
Disclosures
Must meet membership and account criteria. Summer Saver accounts mature on July 10th and Holiday Saver accounts mature on November 10th of each year. Monthly transfer from $20 – $500 per month set up at account opening are the only deposits allowed. Dividend penalties apply to early withdrawals. Rates, terms, and conditions subject to change without notice. Mobile and data rates apply when using mobile banking.
1A monthly transfer of $20 – $500 is required or fees may apply.
2One Holiday and one Summer Saver account per member.