Lease Your Next Car from a Mission Fed Preferred Dealership
Mission Fed has partnered with Credit Union Leasing of America (CULA), the nation's largest indirect credit union leasing program, to offer our members affordable lease programs.1 Our selected dealers will help you from start to finish. View our participating dealers below.
Benefits of Leasing:
Monthly payments may be lower than if you purchased the same type of vehicle
Flexibility to customize the terms and annual mileage for your needs
No prepayment penalties or security deposit requirement
Includes GAP (Guaranteed Asset Protection) insurance and a $1,000 waiver for wear and tear
Get Prequalified Today!
Shop participating dealers' inventory and get prequalified2 for the car you want, from the comfort of your home and without impacting your credit.
How It Works
Choose one of our preferred Auto Lease Dealers listed below
The dealership will help you find an auto lease that fits your lifestyle and needs
The dealership will submit your lease application electronically to Mission Fed
If your lease is approved, the dealership will send your lease agreement to Indirect Lending at Mission Fed, and we'll complete your documents
Enjoy your new car!
Is Your Auto Lease Ending?
If you are approaching the end of your lease, CULA offers an easy process to end your lease and turn in your vehicle. Visit their website to access the Turn-In Checklist Form and End of Lease Information brochure.
You can also contact them directly at 800.878.5400 or through email at [email protected].
If your lease is ending and you still love your vehicle, Mission Fed can help you buy out your lease. Apply for a Lease Buyout Loan online today.
Apply Today
Preferred Auto Leasing Dealers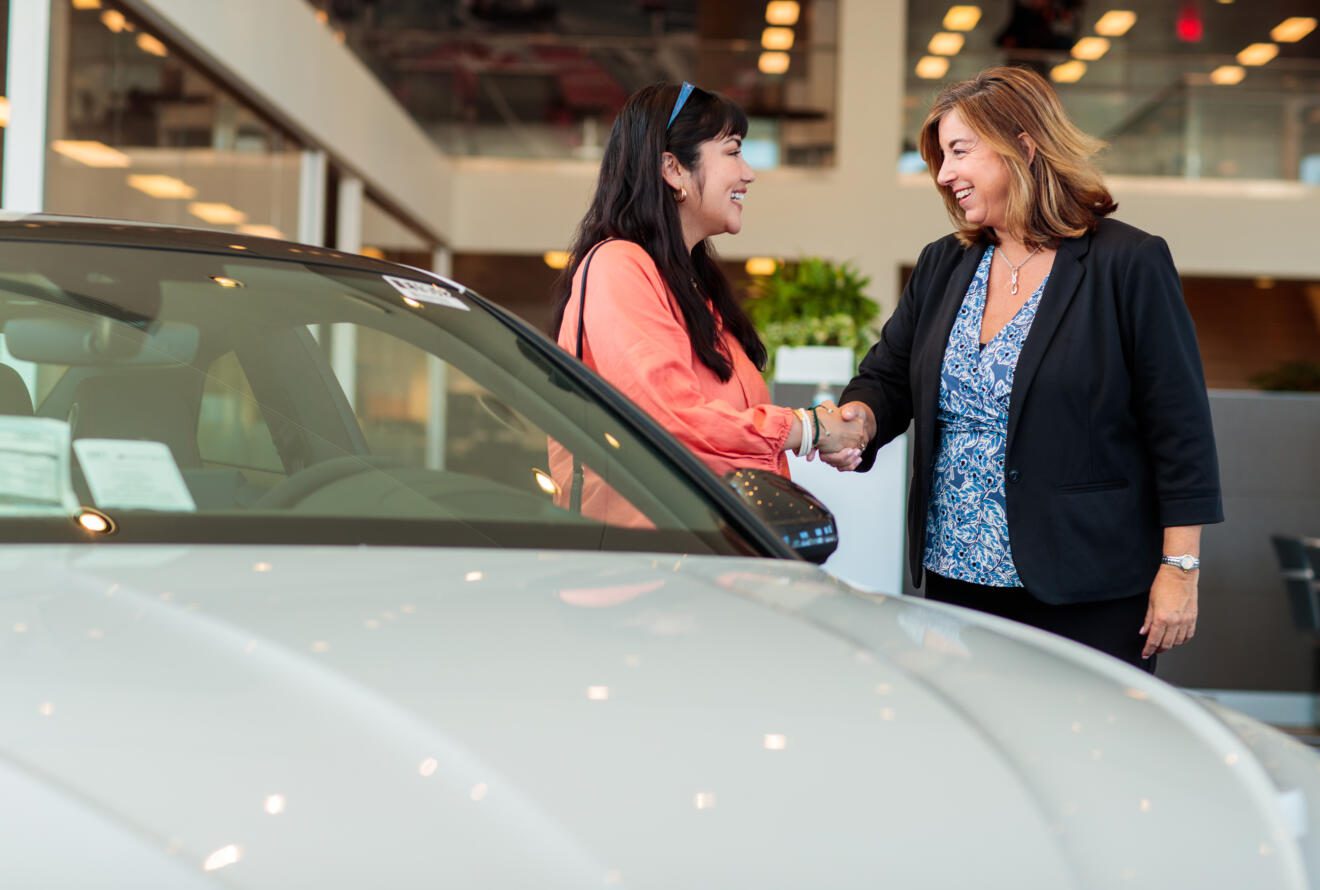 Let Us Help You
Mission Fed offers convenient services to help you manage your Auto Loan. From researching your next vehicle to taking the first test drive, we want to help you every step of the way.
Make an Appointment 
1Auto leases are offered through participating dealerships and are subject to approval. Must meet Mission Fed account and membership criteria.
2Prequalification is not a guarantee for financing. Application is required and will be evaluated according to Mission Fed's underwriting standards including income, credit and collateral requirements. Other restrictions may apply.